Things to know before visiting Menorca
Welcome, fellow explorers, to the enchanting little island of Menorca! Nestled in the Mediterranean Sea under Spain, this Balearic gem offers a delightful blend of pristine beaches, ancient ruins, and charming coastal towns. Before you set foot on this captivating island, let us guide you through 15 essential things you should know, ensuring your visit is filled with adventure, relaxation, and memories to cherish.
An added bonus thing you should know is regarding transportation to and from the airport. You can rely on public transport, if you wish, rent a car, or book top-rated Menorca airport transfers. The added luxury of the latter is the ability to customize your ride by airport taxi, such as by including child seats, additional stops, extra waiting time at the airport, or anything else. Although public transport may be the most affordable option, treating yourself to the efficiency of an AtoB airport transfer will definitely go a long way in terms of your comfort. The choice is yours, and should be based upon your needs during your trip, as well as the composition of your traveling group.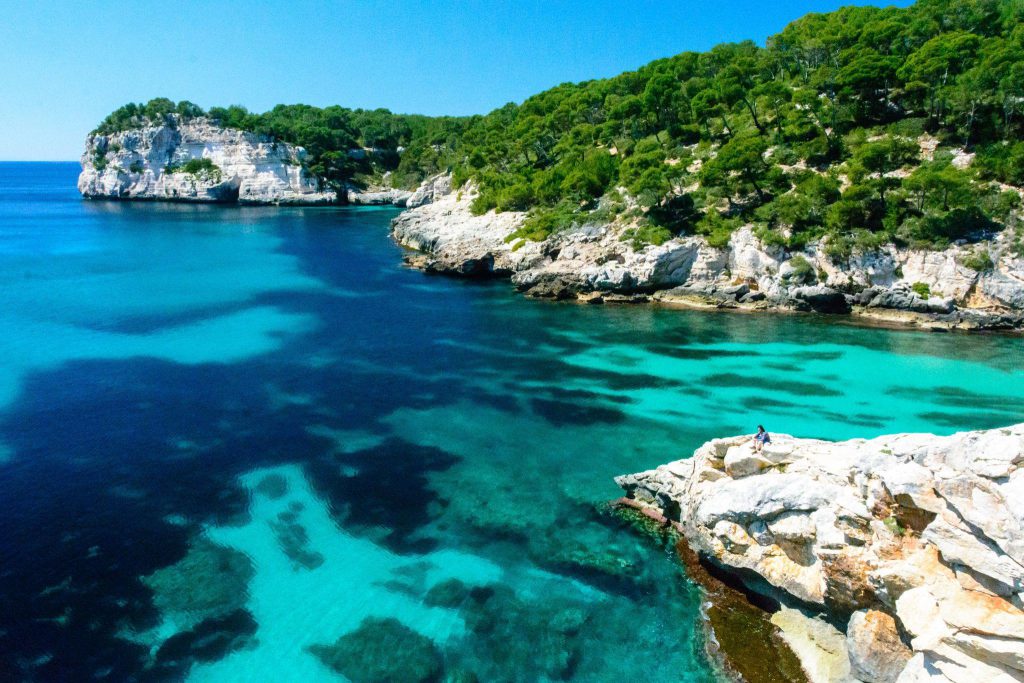 Not Just Another Party Island
Contrary to its boisterous neighbours, Menorca favors a more laid-back, chill vibe. Its serene ambiance makes it the perfect destination for nature lovers and those seeking respite from the wilder side of the Mediterranean. Prepare to soak up the island's tranquil beauty and embrace a slower pace of life.
Mahón and Ciutadella: The Twin Capitals
Menorca boasts not one, but two capital cities! Mahón, the eastern capital, charms visitors with its picturesque harbor, British colonial architecture, and mouthwatering seafood. On the other hand, Ciutadella, the western capital, captivates with its historic character, busy central square, and festive atmosphere, especially during the annual Sant Joan festival.
Menorca's White-Gold Beaches
Book an AtoB Menorca airport transfer and get ready to sink your toes into the softest sands imaginable! Menorca is home to some of the most stunning beaches in the Mediterranean. From the popular crescent-shaped Cala Macarella to the secluded turquoise coves of Cala Turqueta, the island's coastline will leave you in awe.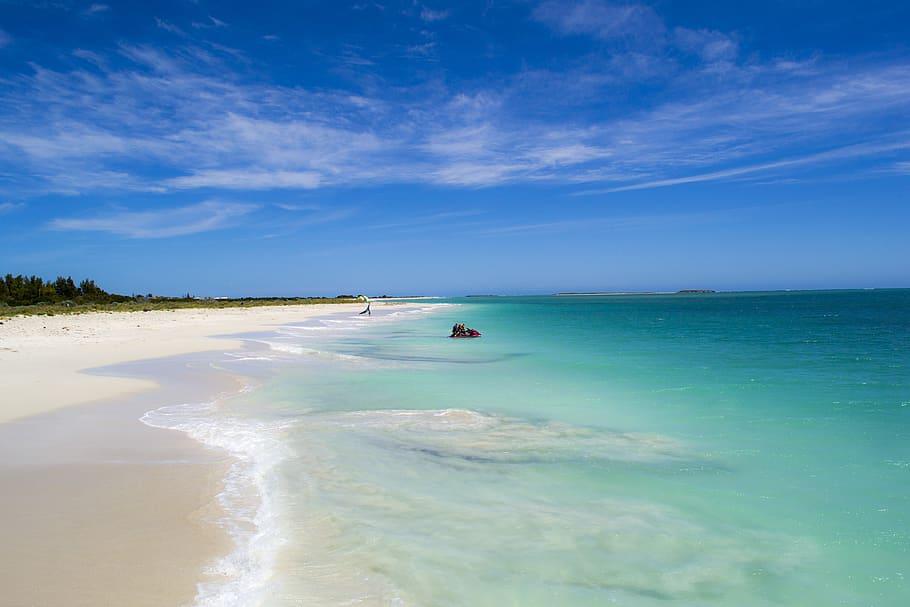 Camí de Cavalls
For the adventurous souls, Camí de Cavalls offers an unforgettable journey. This ancient coastal trail encircles the entire island, taking you through lush forests, hidden coves, and breathtaking cliffs, as well as a few secrets along the way! Lace up your walking shoes and embark on an epic expedition through Menorca's untamed beauty.
A Window to the Past
Delve into Menorca's rich history by booking Menorca airport taxi and exploring its mysterious prehistoric sites. From the megalithic stone formations of Naveta d'Es Tudons to the fascinating Talayotic settlements of Torre d'en Galmés, these ancient relics offer a glimpse into the island's intriguing past.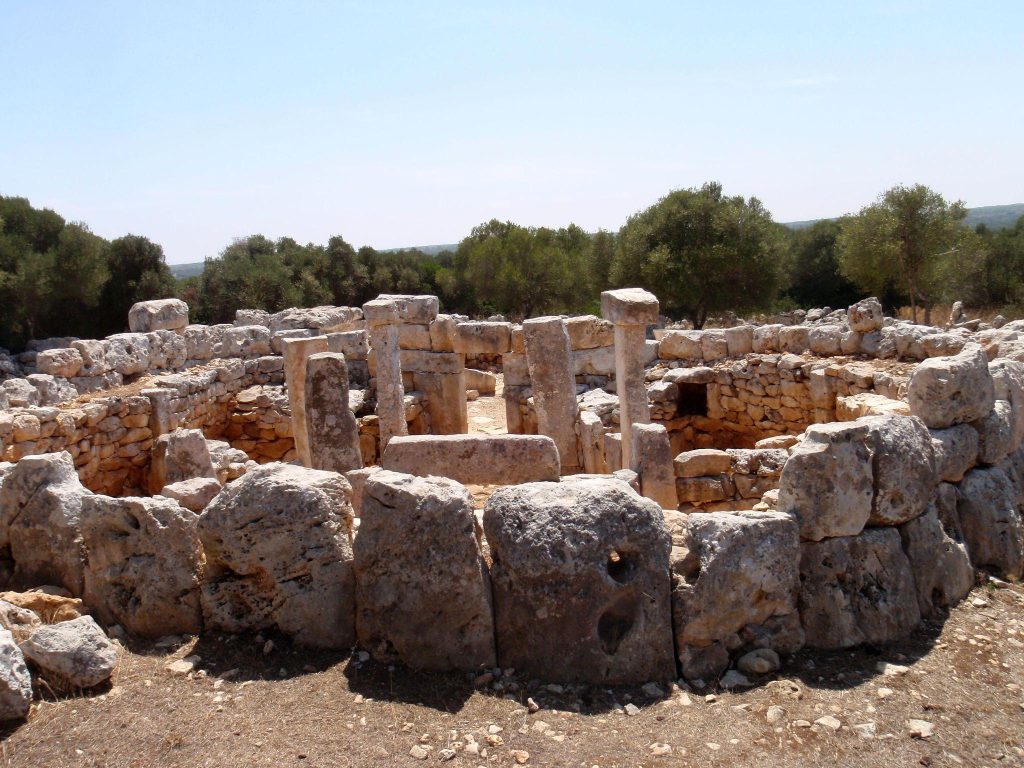 Mahón Gin: A Toast to Tradition
Raise a glass of Menorca's finest export – Mahón Gin! Crafted using traditional methods dating back centuries, this aromatic spirit is a must-try for Gin enthusiasts. Sample it neat or indulge in a refreshing pomada (gin mixed with lemonade) while basking in the island's warm embrace.
Horse Shows
Prepare to be dazzled by the grace and strength of Menorca's famous black horses. Witness their extraordinary talents in the traditional equestrian shows that take place throughout the island. Marvel at their precision and elegance as they perform intricate dressage maneuvers, showcasing the deep-rooted equestrian culture of Menorca.
Menorcan Cuisine: A Gastronomic Delight
Foodies rejoice! Menorca's culinary scene tantalizes taste buds with an array of authentic delicacies. Savor the island's traditional cheese, Queso de Mahón, sample succulent lobster stew, Caldereta de Langosta, and relish in the delights of Menorcan pastries like the beloved Ensaimada.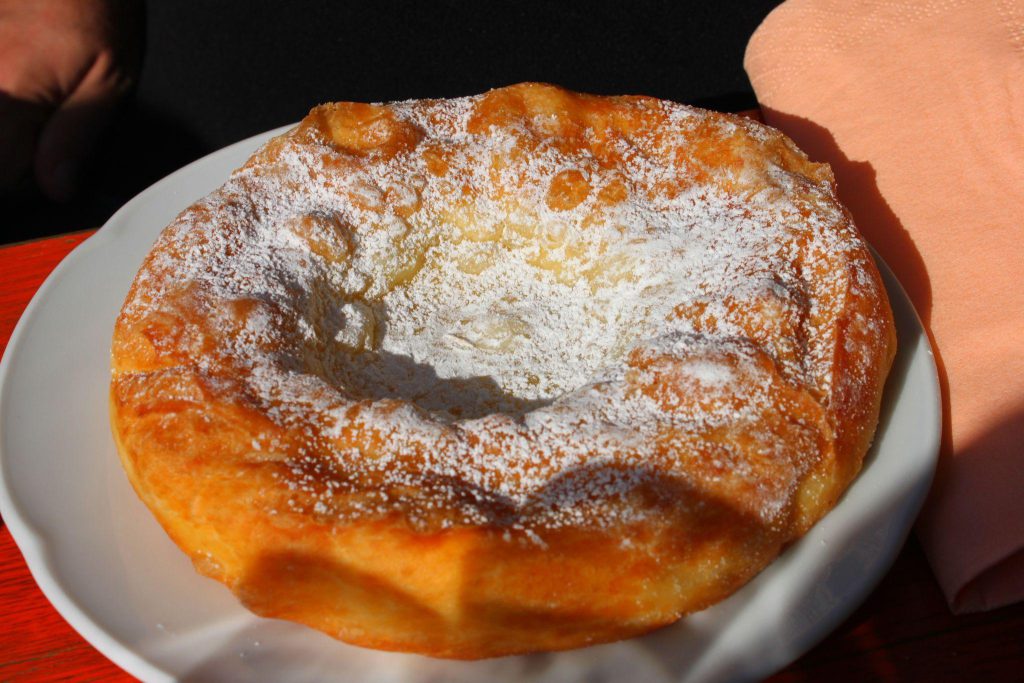 Biosphere Reserve: Nature's Sanctuary
Menorca has earned the prestigious title of a UNESCO Biosphere Reserve, ensuring the preservation of its natural wonders. Embark on hikes through S'Albufera d'Es Grau, a wetland of exceptional biodiversity, or set sail to the marine reserve of Illa d'en Colom, where crystal-clear waters and vibrant marine life await.
Festivals and Fiestas
Menorca knows how to throw a good party! Throughout the year, the island bursts with vibrant festivals celebrating everything from traditional music and dance to historical reenactments. Immerse yourself in the local culture, reserve an AtoB Menorca airport transfer and join the revelry as Menorcans showcase their infectious joie de vivre.
Rural Menorca
Escape the beaten path and venture into rural Menorca, where time seems to stand still. Discover sleepy villages adorned with rustic farmhouses, ancient windmills, and idyllic countryside. Take a leisurely bike ride or go through the island's scenic interior using AtoB airport taxi, where surprises await around every corner.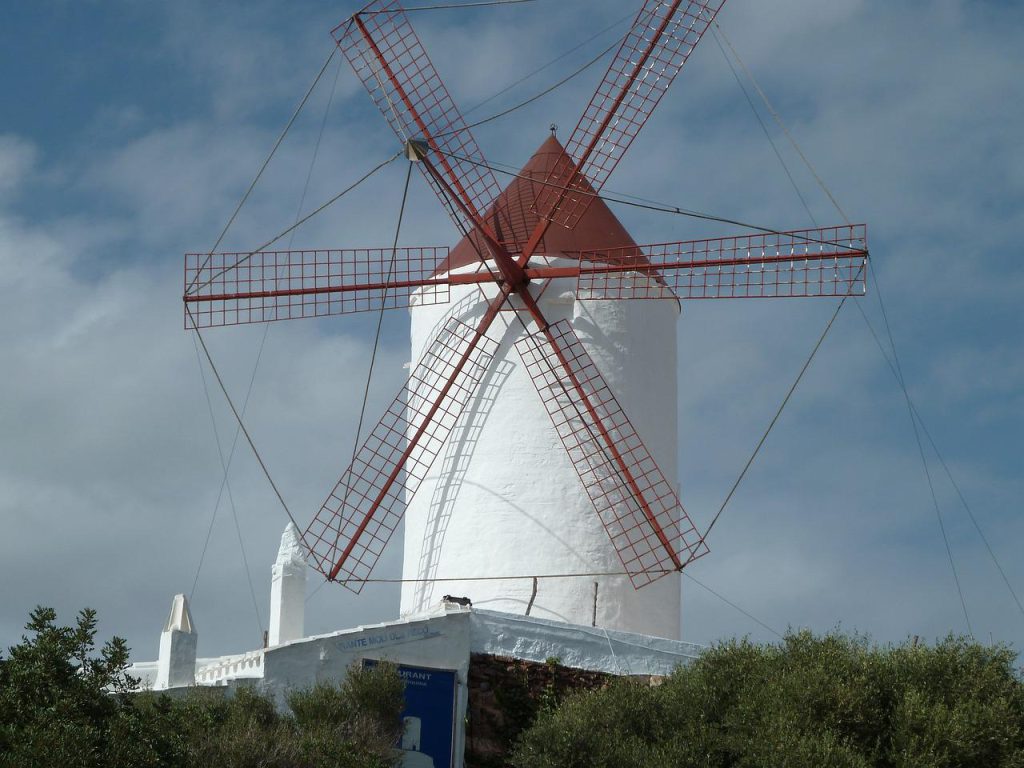 Menorca's Weather: Embrace the Sunshine
Blessed with a Mediterranean climate, Menorca enjoys warm summers and mild winters. The sun shines bright for approximately 300 days a year, inviting you to bask in its warm embrace. Pack your sunglasses, sunscreen, and a hat, and get ready to soak up the island's abundant sunshine.
Exploring by Sea
With its idyllic location in the Mediterranean, Menorca beckons you to explore its neighbouring islands. Hop on a boat and venture to the dreamy shores of Mallorca, the vibrant streets of Ibiza, or the unspoiled beauty of Formentera. Indulge in the ultimate island-hopping adventure.
Cova d'en Xoroi: A Cave of Revelry
Prepare for a night to remember at Menorca's legendary Cova d'en Xoroi. Nestled within a dramatic cliffside, this unique bar and nightclub offers mesmerizing views of the Mediterranean. Dance the night away to lively beats, sip on cocktails, and revel in the intoxicating atmosphere.
Menorca's Warm Hospitality
Last but certainly not least, embrace the warm embrace of Menorca's locals. Known for their friendly and welcoming nature, the Menorcans will make you feel right at home. Engage in conversation, seek their recommendations, and immerse yourself in the island's authentic charm.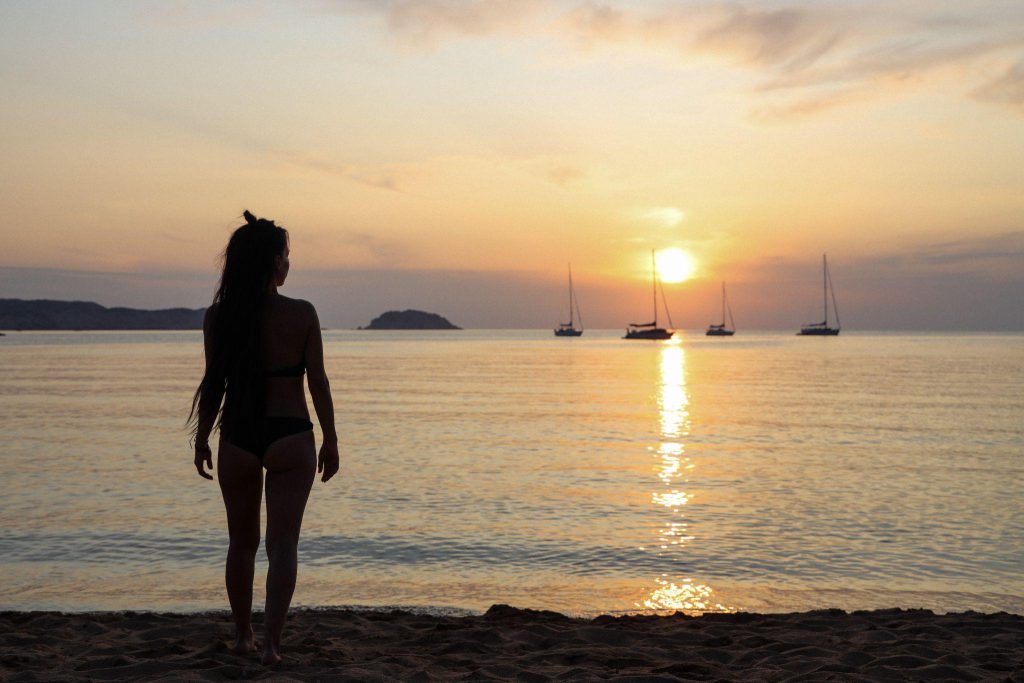 As you prepare for your Menorcan adventure, armed with these 15 essential insights, you are poised to uncover the island's treasures. From the sun-drenched beaches to the rich historical tapestry, Menorca will weave its magic around you. So, fellow travelers, plan your trip, book An AtoB Menorca airport transfer, embark on this Mediterranean odyssey and surrender to the island's unique allure and charming simplicity. Menorca awaits you, ready to captivate your senses and create memories that will endure long after the sun sets on your journey. Bon voyage!