Which historical site of Menorca would you like to discover?
Menorca has a shocking amount of historical sites for such a small island, but it's because of its varied and complex history. From ancient history to Arabian, English, French and Spanish rule, history buffs can find several fascinating places to see.
Mahón/Maó
at the mouth of the Mahón Harbor offers military historians the chance to catch a glimpse of soldierly life in the 1700s.
is in the Mahón Port and was built in the 18th century by the English. It later housed yellow fever patients and French soldiers. There are nearby ruins of a basilica dating from the 6th century.
was formerly a 17th-century Franciscan convent and now houses archaeology artifacts from the island; maps; and paintings.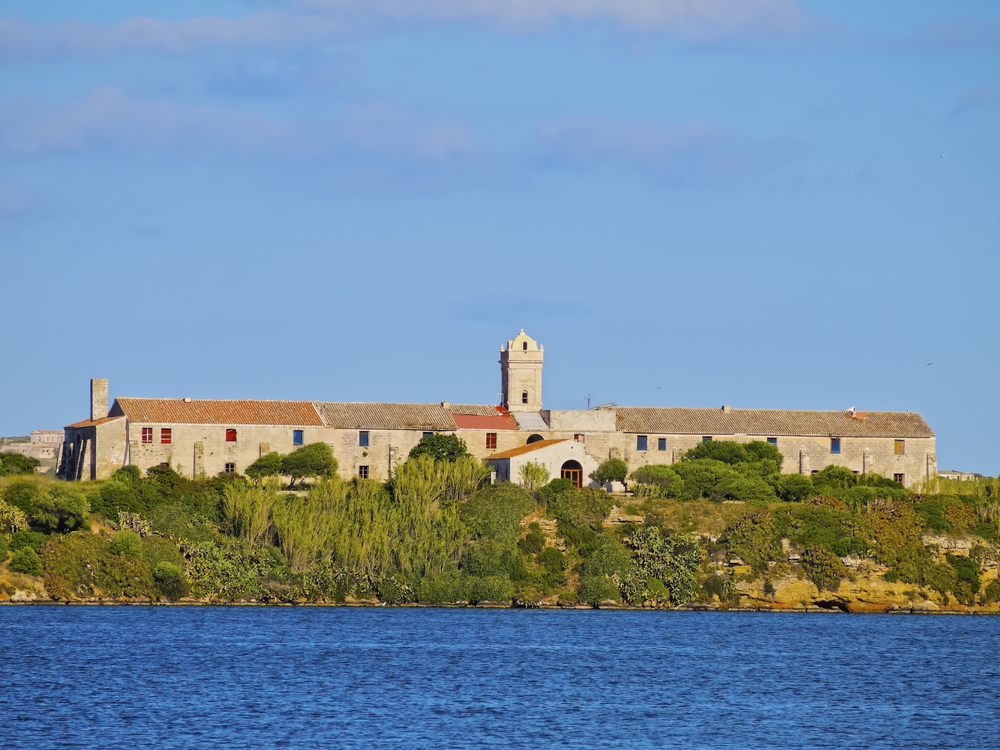 Ciutadella
The Basilica Cathedral of Ciutadella de Menorca
is a unique Gothic cathedral with 1 nave and 6 chapels, built from 1300-1362.
focuses on the painter J. R. Torrent (called the 'Menorcan Van Gogh'). It showcases his drawings, paintings and personal items.
Toro Mountain
is a lovely place to explore while you're visiting the top of Toro Mountain and offers a breathtaking view.
Sant Lluis
is the main windmill (there are 2 others) and it dates from 1760. It also has a small rural museum inside.
Ferreries
is an all-immersive Menorcan-historical experience, with demonstrations of rural and two different historical museums.
(Further Reading: Menorca History and Geography)