Vehicle storage and custody: what does it mean?
How many times have you had to leave Menorca for a medium or long period of time and not know where to leave your vehicle?
Do you regularly travel to the island and are thinking of buying a vehicle to save on car hire costs in Menorca, but don't know where to leave it when you return home?
The options on the island, in fact, are not usually many:
If you leave your car parked in the street in front of your house, in the open and for a long time, you risk it suffering some kind of damage or simply running out of battery, implying an extra cost when you return from your trip. Also, if your car's MOT expires while you're away, you could be fined and your car could be taken off the road.
You can leave it in the garage at home, if you have one, but you would run the same risk of battery drain and, in addition, you would have to go to the airport by taxi, increasing, once again, your budget.
There is a long-stay car park at the airport, but the prices are usually not very cheap.
So what to do? To solve this problem, which is becoming more and more frequent, a new car storage service has been created in Menorca.
What does it mean? Car storage consists of the safekeeping and custody of your vehicle in the hands of professionals who will not only ensure that it is well parked and protected in a guarded warehouse, but also offer services that will allow you to stop worrying about your car when you are away on a trip.
Wonderful, isn't it? In this article we introduce you to the new car storage Menorcars 360 and all the useful services and advantages it offers.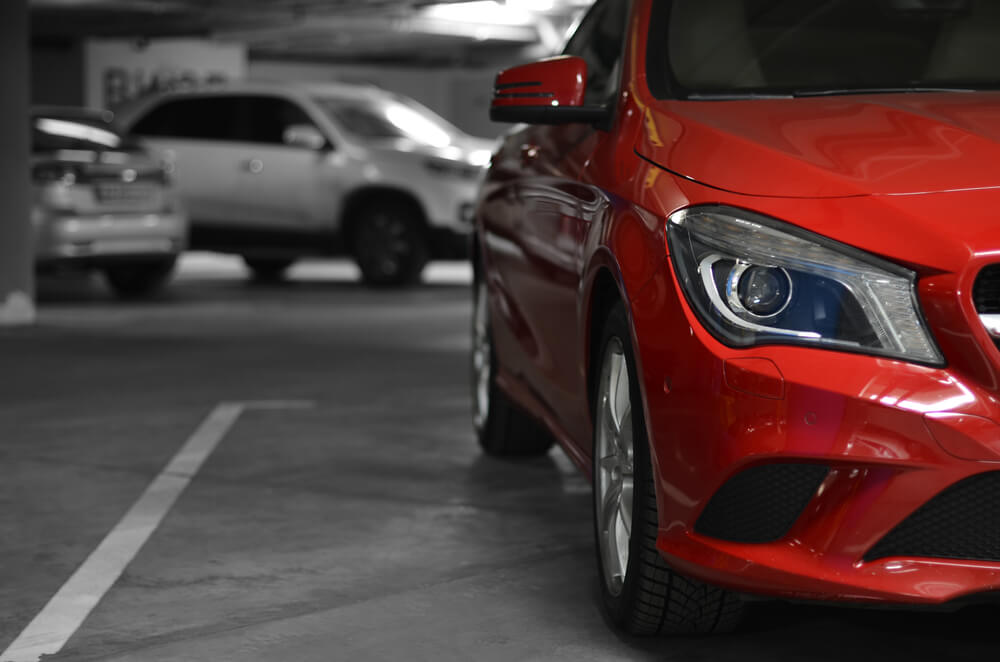 Custody of vehicles in Menorca: features and benefits
With the new temporary car storage service in Menorca you will not only have a safe place to leave your car when you go on a trip, but you will also be able to enjoy some services that will allow you to completely forget about it.
Let's take a look at the main services and their advantages:
Vehicle storage
Your car will be parked in a covered and guarded warehouse near Mahón, safe from the elements and from any possible damage it may suffer.
Without running the risk of being towed off the road or receiving an unwanted fine.
Airport transfer
Leaving your car securely parked is great but you are dependent on someone coming to pick you up on your return or it will be necessary to spend money on a taxi.
One of the main services offered by Menorca's new car storage is the delivery of your vehicle directly to the port or airport.
Vehicle cleaning and maintenance
Before handing over your car, the car storage team will clean it and check the tire pressure and correct functioning, so that you can drive your car with complete peace of mind.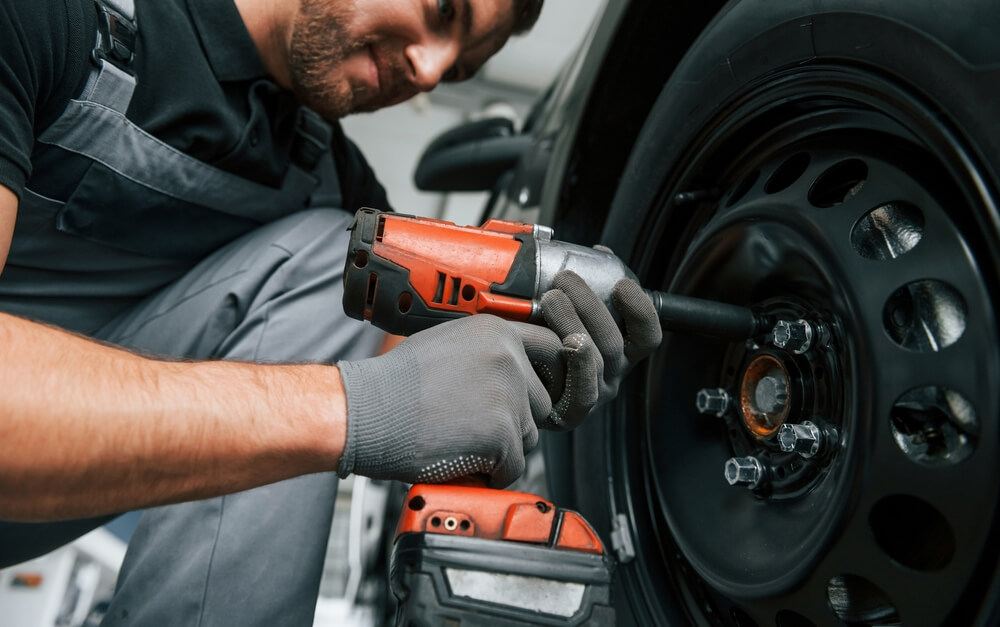 Breakdown repairs
If your car has a breakdown, but you never know when to take it to the mechanic because you can't do without it on a daily basis, you're going to love this service!
Make the most of your trip and let the Menorcars 360 team take care of it, for a small additional cost.
MOT Service
What happens if your car's MOT expires during your trip? On your return you will have to pass the inspection in a hurry, without being able to use your vehicle in the meantime.
Thanks to Menorca's new car storage service, you won't have to worry about that again! They will take care of the MOT for you and have it up to date on your return.
Vehicle deep cleaning
Work and everyday chores make it difficult to find time to dedicate to deep cleaning your car. Thanks to this new service, at a small additional cost, you won't have to worry any more and, when you return from your trip, your vehicle will be spotless!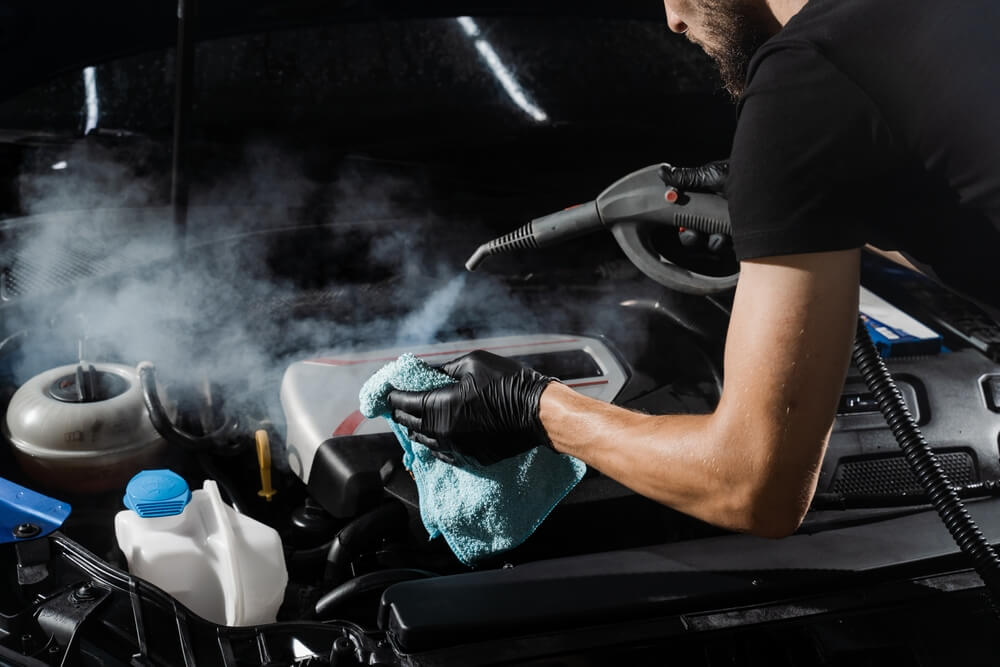 The logistics of a long trip outside Menorca can be complicated and there are many things to take into account that can be a source of concern. Thanks to the vehicle storage service you can, at least, forget about worrying about your car, leaving it not only protected, but also in good hands!