Menorca's best beaches
Out of the Balearics, Menorca is the least traveled – and most unspoilt – of the islands. It's not a huge mecca for parties and wild times, but what it does offer are unbelievable beaches coupled with a quiet that's unparalleled. When you're looking for the best unspoilt beaches in Menorca, take a look at our list of 5 favorites first.
Cala Macarelleta
It's a petite beach, by most standards, but it's hemmed in by pine trees, cliffs and the sea. It's one of those beaches that most people call to mind when they think of a sunbather's holiday. You've probably seen a few images of Macarelletta's wilderness when you were looking into Menorca as a holiday destination – and it's with good reason. You can always go to the next-door beach which is usually filled with visitors (Cala Macarella, a similar name) for all of the amenities. You'll miss out on the cliff views and the peace or tranquility that this small beach has to offer. Have we mentioned you can reach it by boat, too?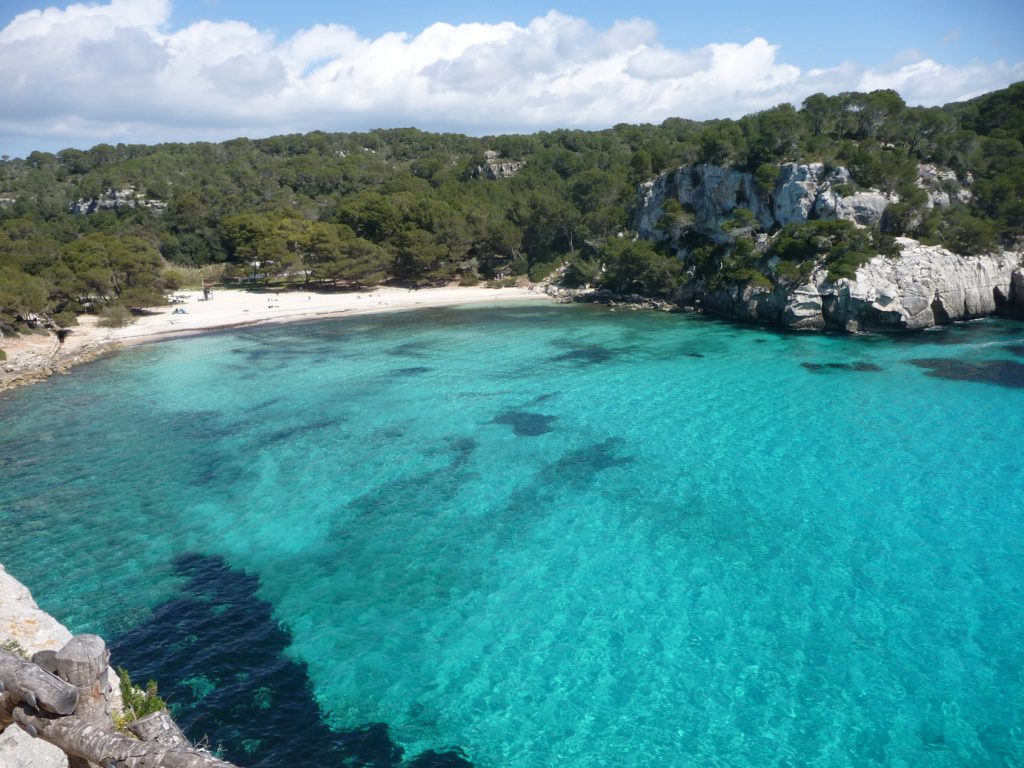 Son Saura
This is a hidden cove with shallow water and space for picnics. You can invite the whole family or feel free to add friends for a meet up – because the spaciousness allows you to get everyone together. The lifeguards and toilets help with the sense of security, despite the isolation, of this beach. The two wilderness beaches that make up Son Saura (including the rocky point) create the largest cove that Menorca has. It's a perfect place for families with walk-able children, because the closest car park is 10 minutes away. And the walk to the beach, unlike several others in Menorca, doesn't involve intensive hiking or a boat access.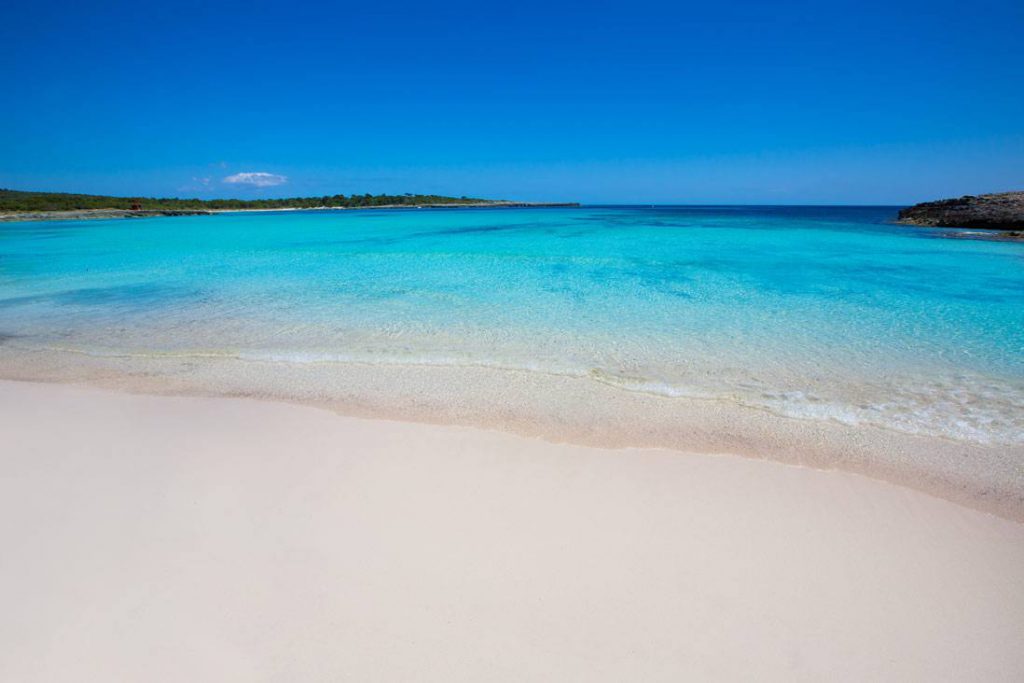 Playa de Cavalleria
A great beach to reach by car, Playa de Cavalleria is famous for its red sands and sand dunes. You can find it by following the staircase from the car park. Be aware that there are a lot of rocky surfaces and that you'll need to take anything you need (water, shade, food) in with you if you're planning on spending some time there. You also should check out any weather warnings for the north of Menorca, since winds can be a bit strong. On the plus side, you'll get to explore a wild beach without many people – and the snorkeling is divine.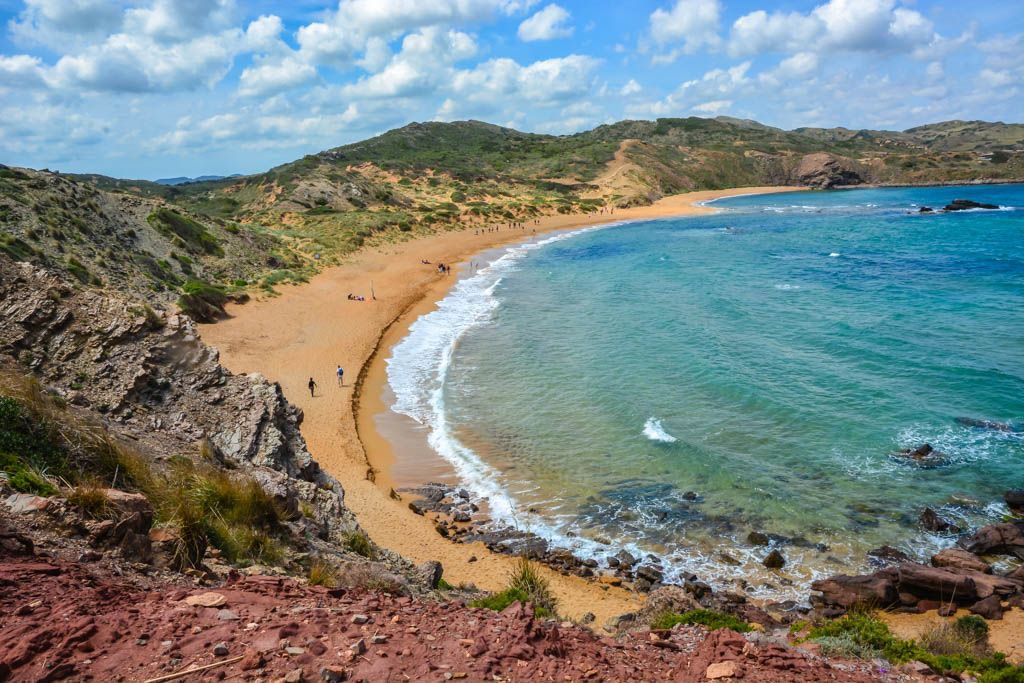 … keep on reading…